Brief description of our effective ingredients
The overall evaluation of all ingredients listed can be acquired from the individual products - simply click on the relevant QR code
To the individual products
Ceraparts Ω 6
is a dispersion containing lipid particles ranging 200 nanometers in size. It consists predominantly of high-molecular building blocks – ceramides, cholesterols and free fatty acids. Due to its particle size of 200nm, Cereparts completely covers the skins surface forming a protective moisturizing barrier against external noxae such as micro-organism and allergens. Gaps in the skin surface are filled by enriched Ceramides and Cholesterols which helps to rebuild the hydrolipid film layer of the skin.
Schisandra Sphenanthera Extract
Is well known from traditional Chinese medicine. The extract helps soothe stressed, sensitive and hyperreactive skin.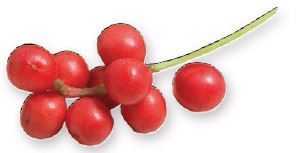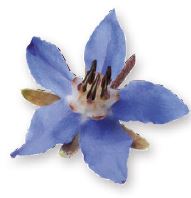 Borage oil
Contains an enormous amount of gamma-linolenic acid (≥ 23%), a strong anti-inflammatory agent. An effective natural oil that moisturizes dry skin conditions and relieves itching.
Microsilver
has anti-microbial properties. It is a therapeutic agent used in wound therapy and for wound dressings. The pure metallic Microsilver in Jannomed products gradually releases the active Silver ions, thereby providing the skin with a long lasting depot effect.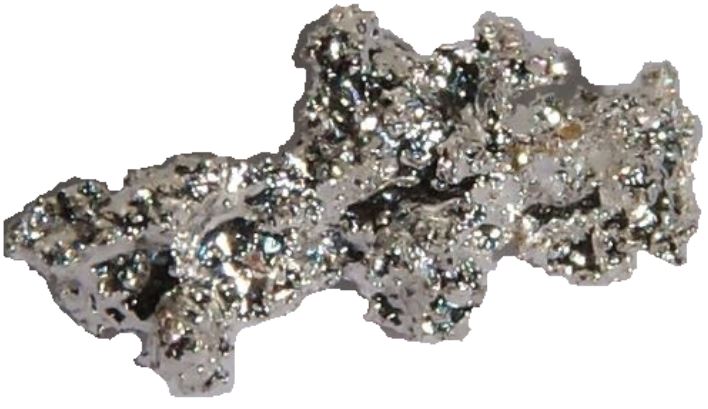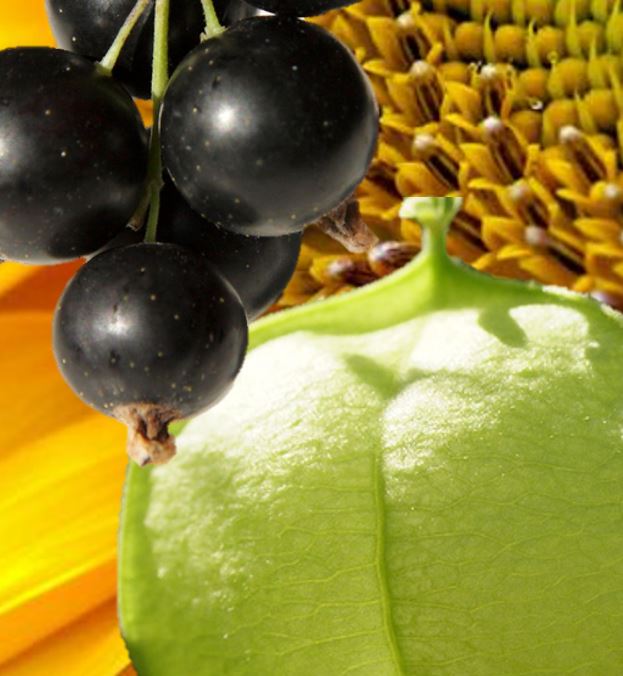 DEFENSIL®-PLUS
consisting of Black Currant Seed Oil, Cardiospermum Halicacabum Flower/Leaf/Vine Extract and Sunflower Seed Oil helps to rebuild the damaged skin barrier and dampens inflammatory process.
Evening Primrose Oil
is very rich in gamma-linolenic acid, which provides the skin with essential and valuable lipids.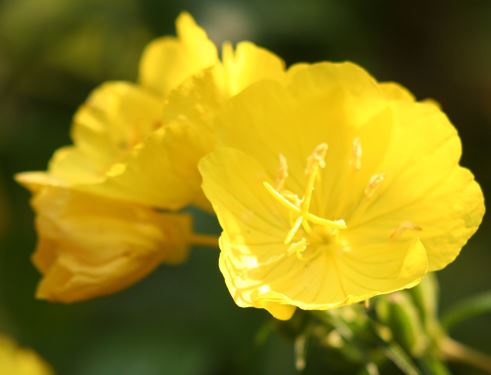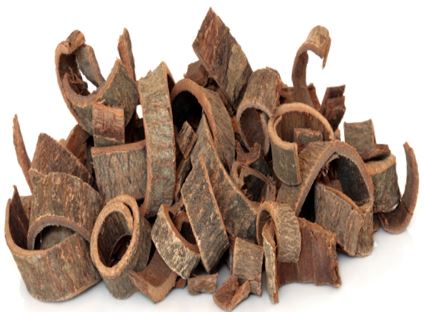 Magnolia Bark Dry Extract
has anti-inflammatory and anti-bacterial properties, thus inhibiting the growth of unwanted micro-organism on the skins' surface.
Sage Extract
has very good antioxidant properties and prevents inflammatory processes to the skin.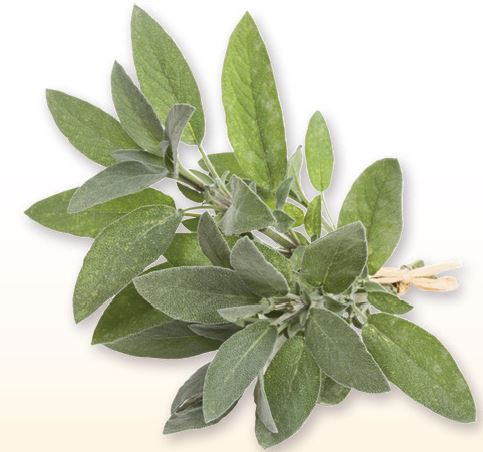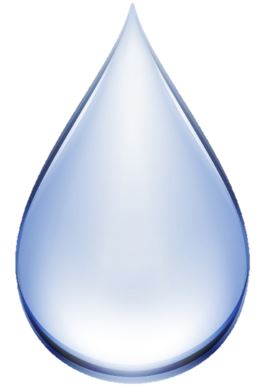 d-Panthenol
improves and enhances the skins' moisture retention capacity, thus preventing inflammation and reduces itching.